Connected Reality deals with digitization, virtual and augmented reality
We digitize products, services, messages and experiences.<br>We integrate and prepare useful XR experiences for communication and internal processes.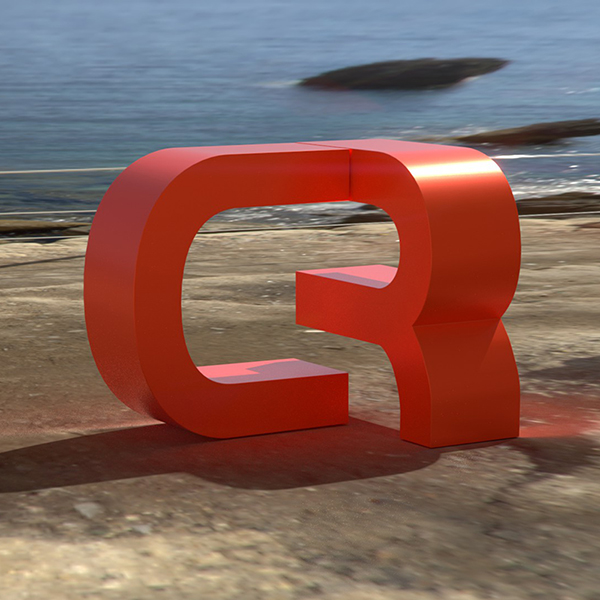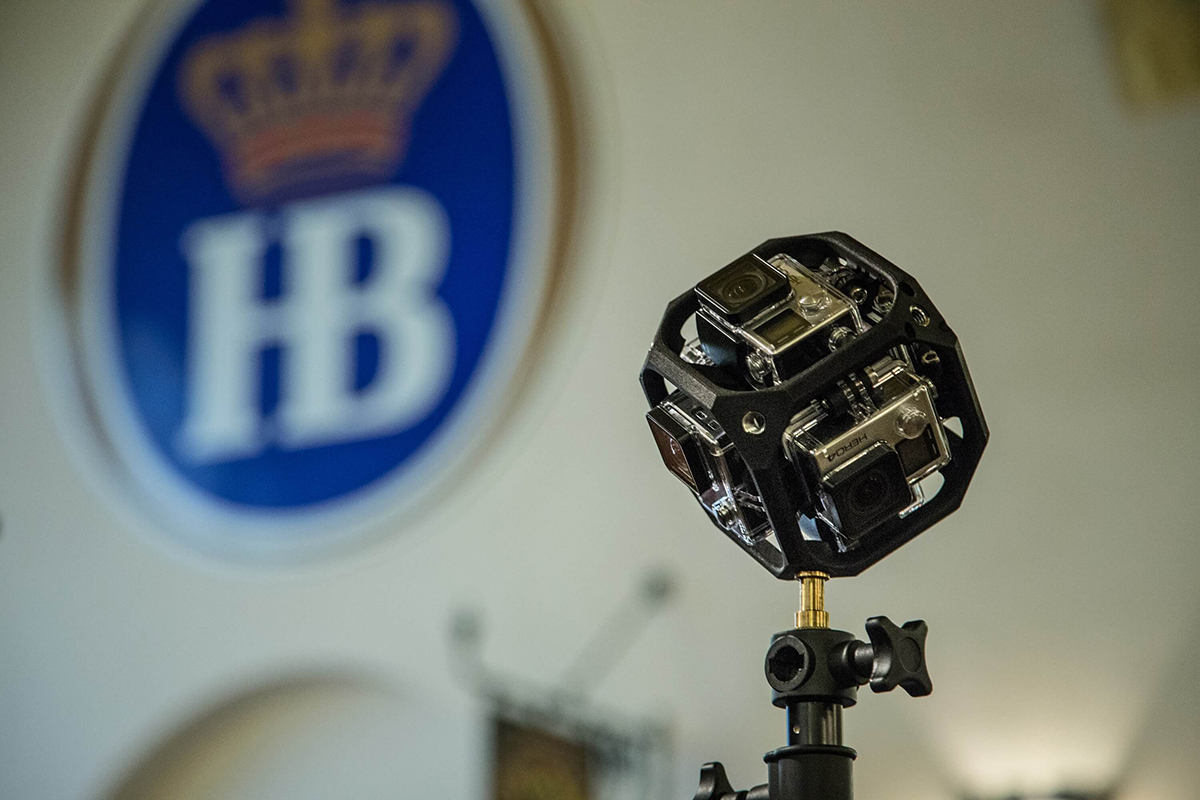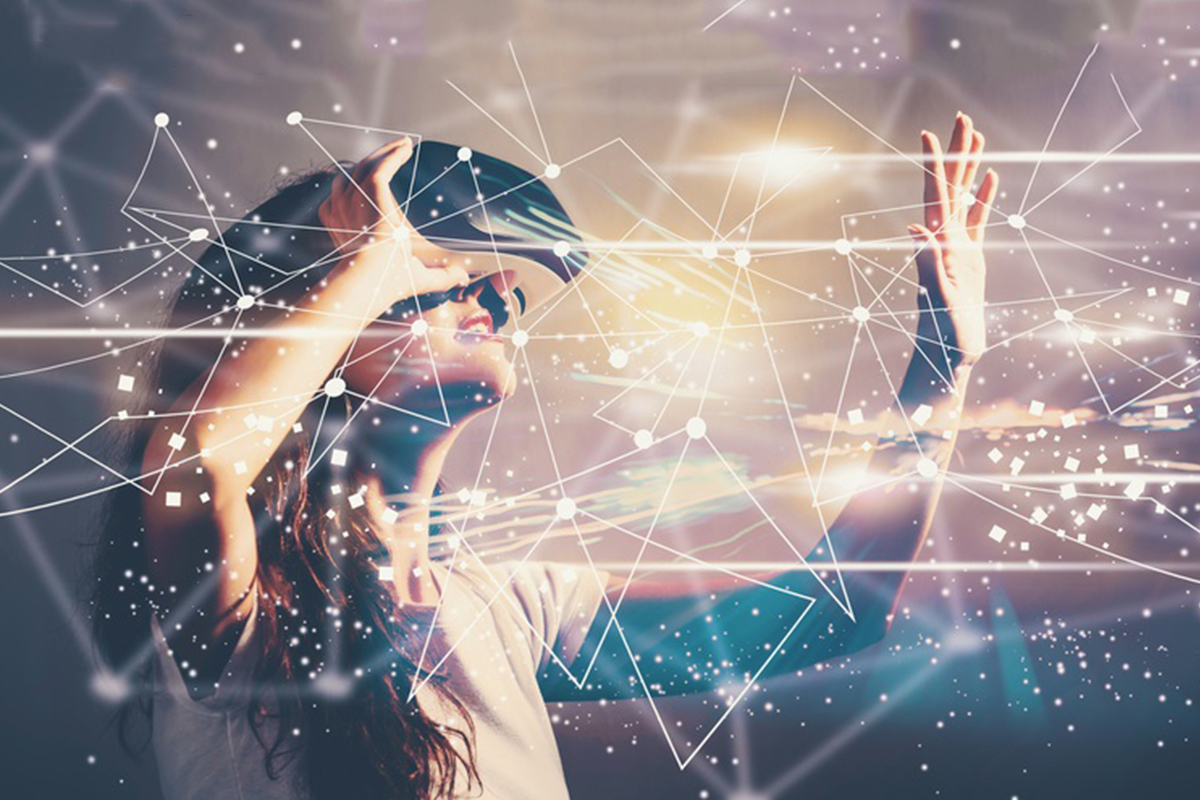 Who we are
As one of the leading companies in the industry, we have been providing strategic and customized consulting since 2011.<br>We introduce our clients to the technologies of the future by highlighting their benefits and potential, offering new and sustainable solutions that increase productivity and success. We have gained our experience working closely with a variety of industries, including: Tourism & Hospitality, Real Estate, Virtual Training & Education, Sports & Sponsoring, Trade Shows and more.
Our technologies
Consult & Camp
We offer strategic consulting to companies regarding the use of Virtual and Augmented Reality. We present existing technologies, best practices and usage scenarios useful for the development of effective and high impact XR projects.
Virtual Reality
The use of interactive media at 360 degrees as a promotional tool allows to involve the user and make him an active part of his virtual visit; being able to move at your own pace within an environment (and therefore not being limited to a "passive" consumption of content) and observe it calmly allows you to get passionate about what you are seeing and leads to the desire to visit that location.
Augmented Reality
The integration of 3D content within the real world allows you to "touch and feel" what is being offered, thus adding another layer to reality. Do you want to show a potential customer your product in 1:1 scale? Augmented Reality is for you.
Web AR
Web AR is a technology that allows you to add and display 3D content within product cards, E-commerce pages or simply in place of traditional images. These objects can then be displayed in the real world in 1:1 scale, without the need to install external apps!
Produzione XR
We offer full-service 360-degree location and venue capture, as well as 3D modeling and texturing for use in virtual and augmented environments.
Marketing & Display
We accompany companies in the search for hardware solutions best suited to the presentation of their products and services. Physical workstations, VR Visors, Tablets, Cardboards are at your disposal! Come to our offices and you can try them all.