Join
AltoAdige360
AltoAdige360 is a digital platform that allows your business to gain visibility thanks to the new immersive technologies of Virtual Reality and Augmented Reality, which are increasingly in demand on the market and allow you to give added value to what you want to present and promote.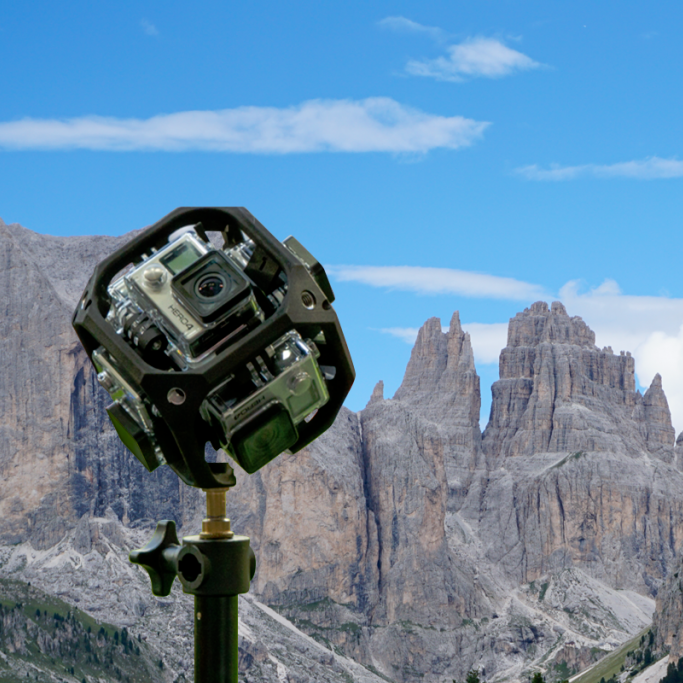 Why join AltoAdige360
Virtual Reality
The use of interactive media at 360 degrees as a promotional tool allows to involve the user and make him an active part of his virtual visit; being able to move at your own pace within an environment (and therefore not being limited to a "passive" consumption of content) and observe it calmly allows you to get passionate about what you are seeing and leads to the desire to visit that location.
Augmented Reality
The integration of 3D content within the real world allows you to "touch and feel" what is being offered, thus adding another layer to reality. Do you want to show a potential customer your product in 1:1 scale? Augmented Reality is for you.
Exposure
A new, innovative and high-impact digital showcase allows you to engage visitors like never before, highlighting your company's strengths and qualities, as well as your connection to the local area and community, through immersive and fun experiences.
Who we are
Connected Reality deals with digitalization, Virtual and Augmented Reality. We rework your image, adapting it to the latest technological trends and presenting your company, product or territory in a completely new way. You will then have at your disposal our many years of experience in the field of XR and digital communication, which will allow you to re-evaluate your offer!